Accredited Urology Specialist in Singapore
Dr. Shirley Bang
Certified Urology Specialist Singapore
Core Faculty Member of the National Healthcare Group Urology Residency Program
Member of the Royal College of Surgeons of Edinburgh, UK
Executive Committee of the Singapore Society for Continence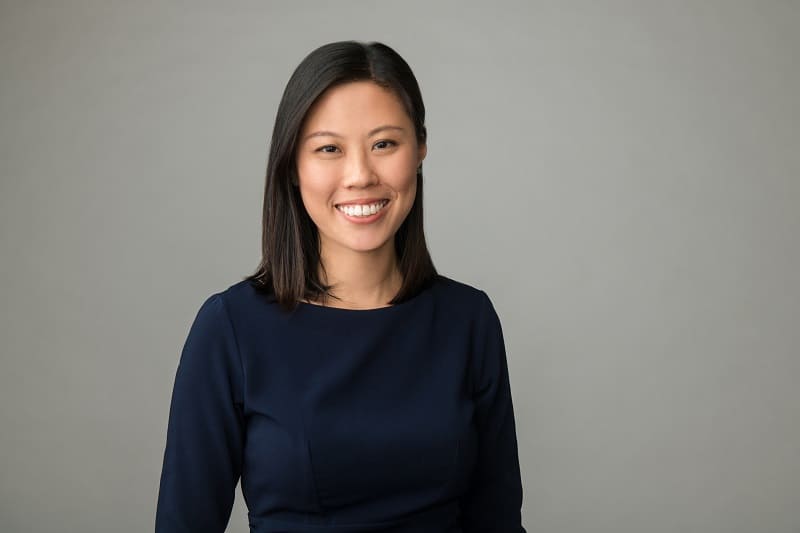 Accredited Urology Specialist in Singapore
Dr. Shirley Bang
Certified Urology Specialist Singapore
Core Faculty Member of the National Healthcare Group Urology Residency Program

Member of the Royal College of Surgeons of Edinburgh, UK

Executive Committee of the Singapore Society for Continence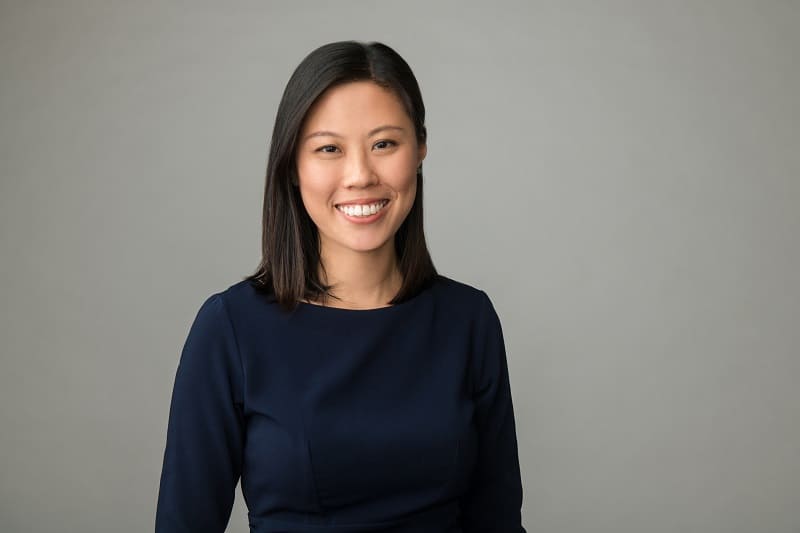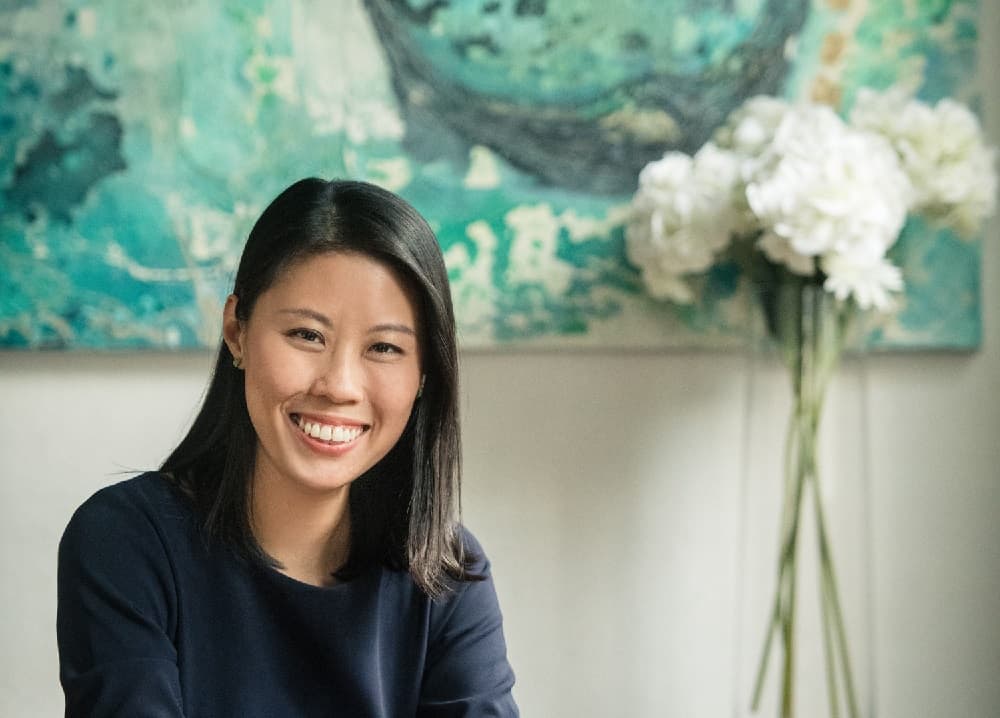 Female Urologist in Singapore
Dr Shirley Bang is a Singapore Medical Council certified Urology Specialist and one of the few female urologist in Singapore. Prior to her current practice, she was a full time Consultant in Tan Tock Seng Hospital. Dr Shirley's subspeciality interest is in the treatment of Urinary Incontinence, Overactive Bladder Syndrome (OAB), Neurogenic Bladder, Functional and Reconstructive Surgery of the Urinary System. She also performs procedures for general urological conditions such as laser treatment for kidney stones and prostate conditions.
Kidney Stones
Kidney stones form due to several factors like inadequate water consumption, excessive salt diet and high oxalate diet. It greatly affects the kidneys and may lead to one of the causes for urinary tract infection. Find out the various kidney stone treatments available.
Urinary Incontinence
Stress is one of the known factors to cause Urinary Incontinence. This abnormality causes psychological distress among affected individuals especially women during their pregnancy. Find out the various urinary incontinence and overactive bladder treatments.
Recurrent UTI
Urinary Tract Infection affects your urinary system, making it difficult and frustrating for an individual to urinate. This is accompanied by a painful and burning sensation when urinating. Find out the various treatments available to treat urinary tract infections.
Looking for a Urologist in Singapore?

With two locations in Singapore to choose from, Advanced Urology at Mt Elizabeth Novena Specialist Centre Suite 07-40 and Advanced Urology at Parkway East Medical Centre Suite 02-05. Both strategically located for Doctor Shirley Bang to meet with you at the location most convenient for you.
Advanced Urology at Mt Elizabeth Novena Specialist Centre is walking distance from Novena MRT Station. Advanced Urology at Parkway East Medical Centre is conveniently accessible via shuttle bus services from Eunos MRT Station. Doctor Shirley Bang Urologist Singapore is also accredited to see patients in other private hospitals and will be running outpatient clinic at Thomson Medical Centre in the future as well. Contact us now to book an appointment with urology specialist Singapore.